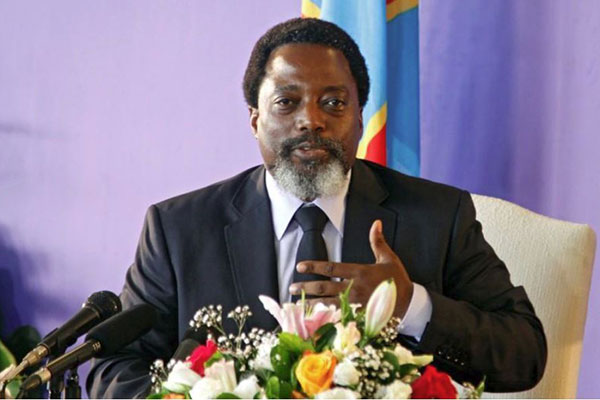 Regional bloc SADC meets over Congo crisis
The Southern African Development Community (SADC) leaders Sunday began an extraordinary summit to analyse the situation in the Democratic Republic of Congo (DRC) and Lesotho.
The meeting featuring leaders from the host nation, Namibia, Zambia, South Africa, Swaziland, Tanzania, DRC and Lesotho, ends on Tuesday.
A statement from the Angolan Foreign ministry said the meeting of the heads of state and government would be preceded by that of minsters.
« Heads of state of Namibia, South Africa, Zambia, Swaziland, DRC and Lesotho have already confirmed attendance, » the statement said, adding that Tanzania would be represented by its Foreign Affairs minister.
PEACE MAINTENANCE
South Africa currently holds the chairmanship of the 16-member SADC bloc.
Angola heads the SADC Politics, Defence and Security Cooperation organ.
Botswana hosts the SADC Secretariat while Namibia will take over the bloc's chairmanship from South Africa later this year.
The Chief of Staff of the armed forces integrating the peace maintenance mission in Lesotho was also expected in Luanda for the meeting.
DRC President Joseph Kabila, 46, has been in power since 2001, despite his constitutional term in office expiring in December 2016.
Following a deal brokered by the Catholic Church, President Kabila agreed that new elections would be held by the end of 2017.
But the Congolese government last year postponed the vote until December 28, 2018, citing logistical challenges.
The law allows President Kabila to remain in office until a successor is elected.
The failure to hold the elections has since sparked a series of violent protests in major towns across the country.
Political instability in Lesotho started after the killing of two of its army top officials in 2015 and 2017 respectively, that led regional authorities to send a 299- military mission in December last year.
By Arnaldo Vieira, in The East African, 23.04.18