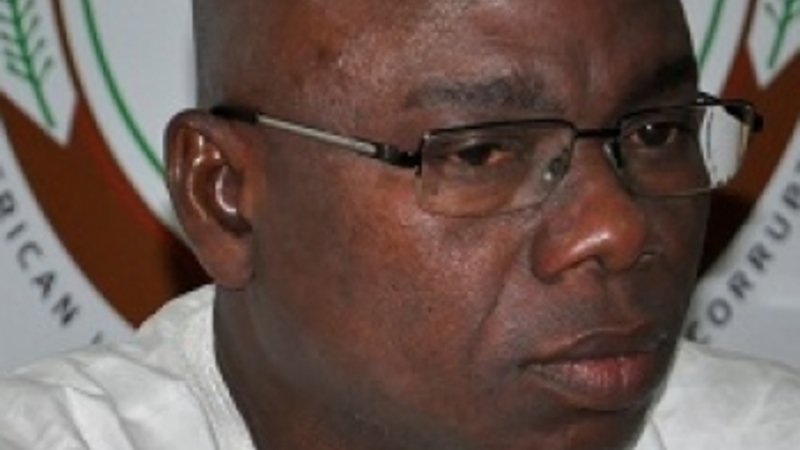 « Enough is enough »: Corruption is rife at the heart of the AU, claims senior official
A member of the African Union's Advisory Board on Corruption (AUABC) has resigned, claiming that no effort was made to fight corruption at the heart of the organisation.
Daniel Batidam, who served as chair of the board in 2017, tendered his resignation on June 8. In his resignation letter, which was seen by the Mail & Guardian, he said: « After witnessing several instances and degrees of bad governance, including the abuse of entrusted power (or corruption), lack of probity, accountability, transparency and integrity at the Secretariat of the AUABC and some Departments of the AU Commission itself for over a period of three years now, while all efforts at seeking redress have yielded no result, I have decided on grounds of principle that enough is enough ».
In a damning indictment, Batidam told Ghanaian media that he was not asked by the African Union Commission to elaborate on the accusations contained in his resignation letter. « I thought I will be called to provide evidence for the reasons listed. Honestly, the letter was just accepted without questions ».
Batidam served as the anti-corruption adviser to former Ghanaian president John Mahama, and is the executive director of the African Parliamentarians' Network Against Corruption.
Three sources within the African Union, who asked not to be named, supported Batidam's account of an organisation that is not prepared to tackle corruption within its own ranks. « There are some senior officials who are very corrupt. And the Chairperson [Moussa Faki Mahamat] seems powerless to do anything about it. Let me paraphrase Fela Kuti. I look left, I look right, I see no governance, » said one high-level source.
The M&G has approached the African Union for comment.
In May, a Mail & Guardian investigation revealed accusations of routine gender discrimination against women employees at the AU, including accusations of nepotism against Peace and Security Department Commissioner Smail Chergui.
By Simon Allison, in Mail&Guardian, 21.06.18